large number of machinery that can cover any job
Fully licenced. All our machinery is insured
We guarantee all our customers satisfaction
Australian Family owned and operated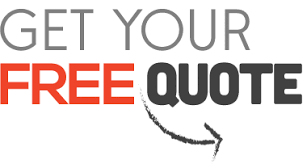 Our bobcats are the current models which makes them more reliable and efficient.
We have 2 different size bobcats, which can assist on different size jobs required, making Dobson Excavations more competitive to other business who may only have 1 bobcat size.
We usually respond in a few hours
Specific Hire
Suitable for loading trucks
Our Standard Bobcat which is a case TR270 tracked Bobcat/Loader
Our larger bobcat TR320 tracked bobcat/loader, which is equilivant to a small front end loader.
Our Brushcutter/slasher fits our large bobcat TR320, it  can slash grass, cut down bushes/scrubs and small trees to ground level, it even trims trees, great for using to get ready for bush fire season.
Our bobcat have fork attachments so they can unload pallets/pipes etc.
Sift buckets for sifting materials
All our Bobcats have drivers with them(Wet hire only)
General Description of bobcat hire:
Bobcat hire for site cleans and rubbish removal
Bobcat hire for levelling house pads
Bobcat hire for shed pads
Bobcat hire for Water tank pads
Bobcat hire for driveway construction/installation
Bobcat hire for levelling sand pads
Bobcat hire for boxing out driveways